The Meerkat Klunker: Cruise in Style Fundraiser
Presented by Dynaplug and State Bicycles
$6,190
raised towards $25,000 goal
We are no longer accepting donations on this campaign, but there are other ways for you to support us today!
Presented by Dynaplug and State Bicycles
Enter to Nab the Beautifully Bedazzled "Meerkat Klunker" with Some Love for Trails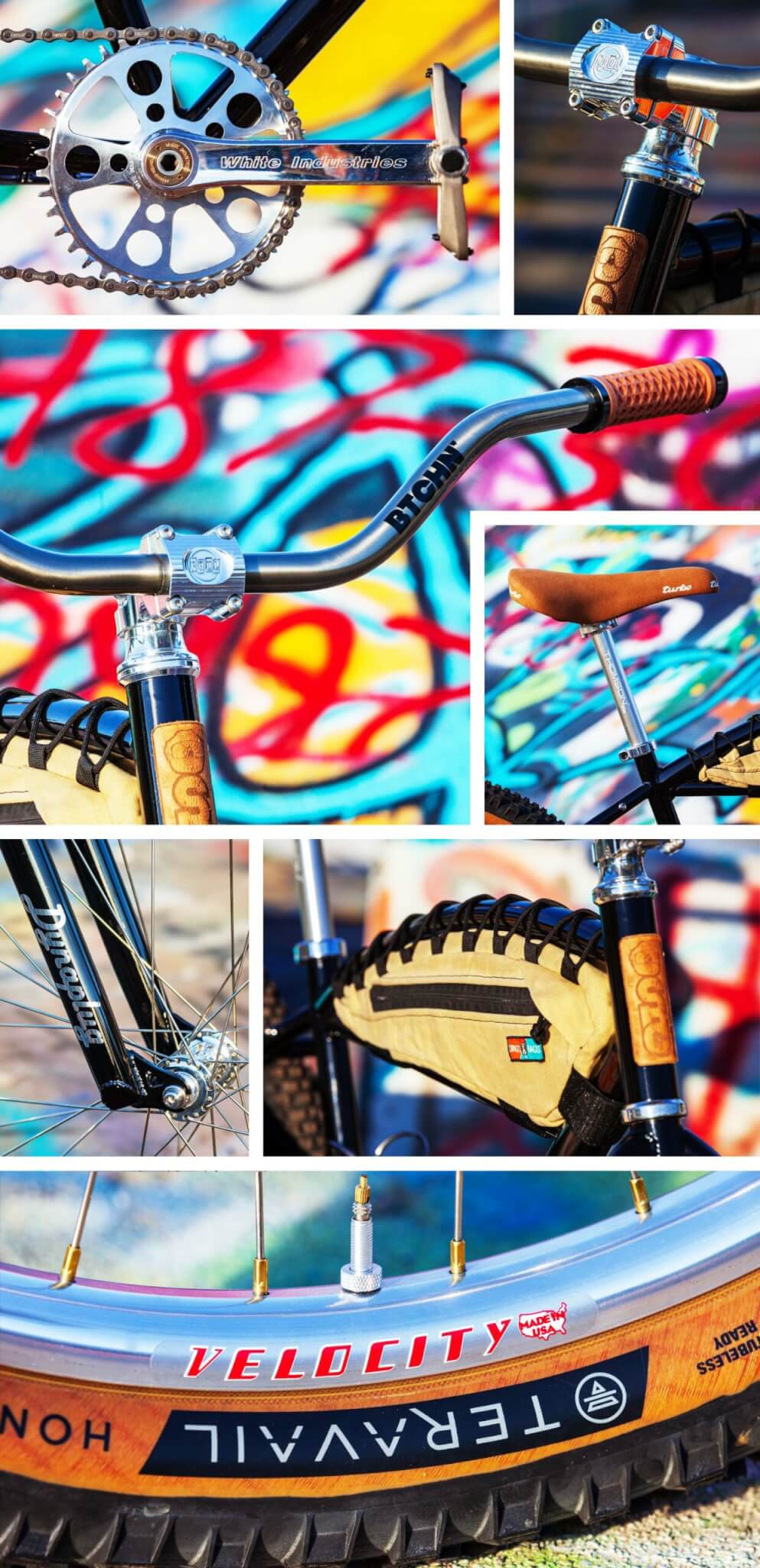 Click to View Larger Image
State Bicycle Company and Dynaplug banded together to release The Meerkat Klunker into the wild at the Sea-Otter Classic. Aptly named after Dynaplug's mascot, The Meerkat. Highlighting nothing but the classiest parts package this side of Downieville, this is not your grampa's Klunker! The Meerkat Klunker will be awarded to the winner of the donation drawing, benefiting the Sierra Butte Trail Stewardship (SBTS), and their mission of bringing sustainable recreation-based revenue into the Lost Sierra.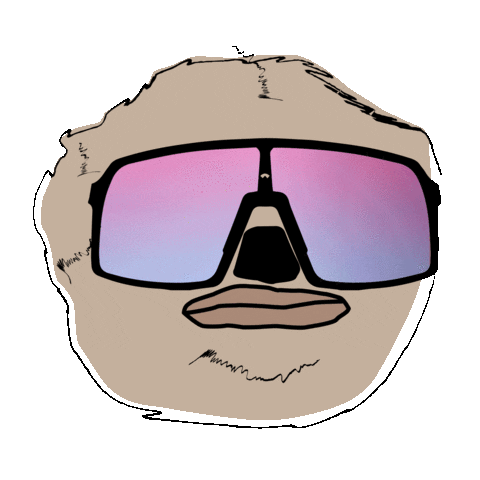 Meerkat says get in on this, SON!
For a small suggested donation of $5, there is the chance to win this wild, one-of-a-kind klunker bedazzled in top-tier components.
The donation drawing ends on Tuesday June 7th at 11:00 pm PST. The lucky winner will be announced via social media and personally via email.
Generous Support From: Dynaplug, State Bicycle Co., Paul Component Engineering, White Industries, Velocity, Thomson, King Cage
Meerkat Klunker Specs:
Every $5 is a an entry! And every $5 supports the Sierra Buttes Trail Stewardship in building more trail! SBTS has built over 114 miles of new trails so you know dollars get put to work!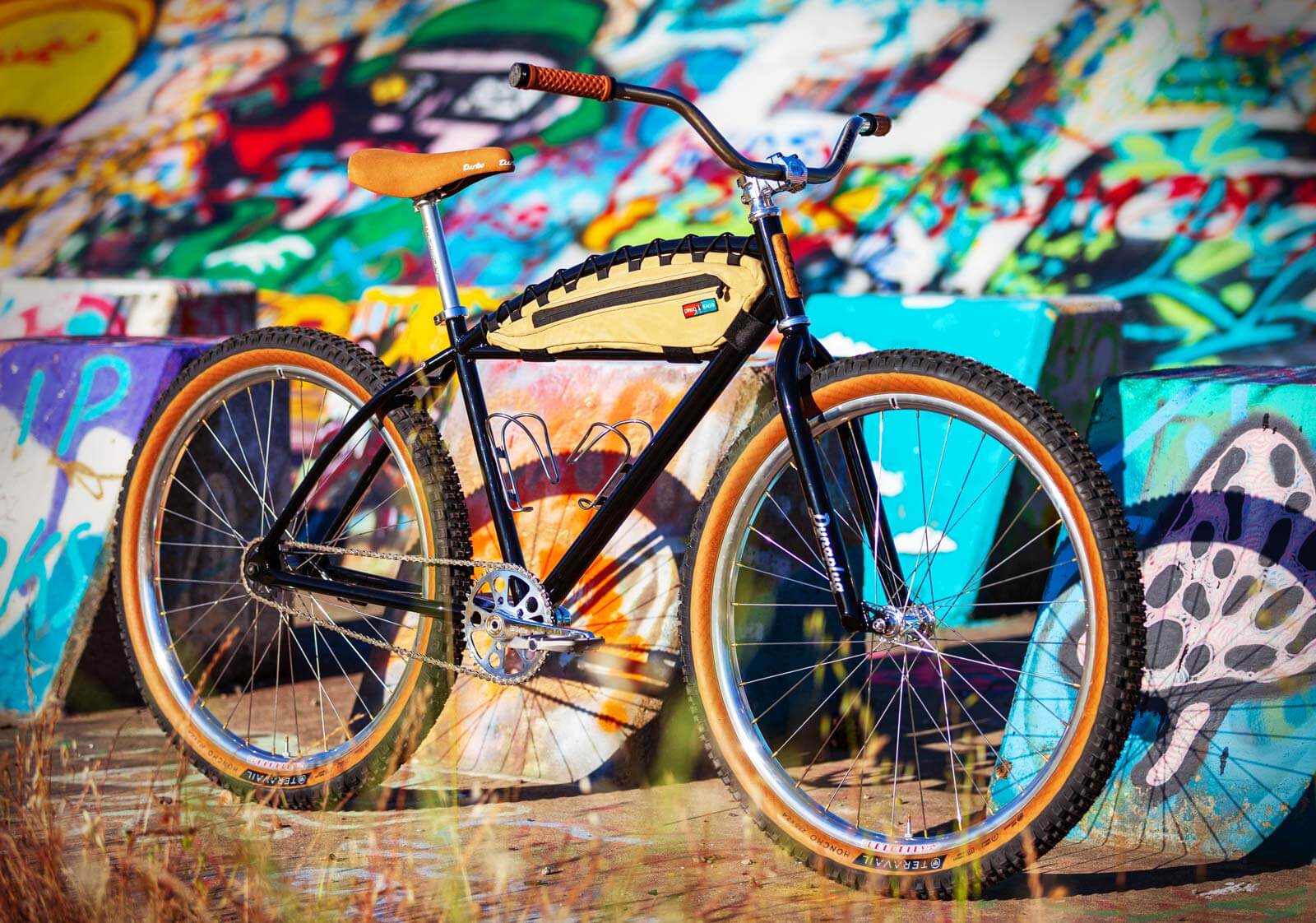 Click to View Larger Image - Sexy bedazzled bike photos: California Travis (Instagram - give him a follow!)
Fine Print
No purchase necessary to enter to win the Meerkat Klunker. To enter without purchase, mail a handwritten postcard to Sierra Buttes Trail Stewardship at: 550 Crescent Street, Quincy, CA 95971. Make sure to include (1) full name; (2) mailing address, including street address, city, state/district, and zip code (P.O. boxes not accepted); (3) telephone number; (4) email address; (5) date of birth. All write-in entries must be postmarked by June 3rd, 2022 and received by June 7th, 2022. There is a limit of one (1) write-in entry per person.